We're back with the 2nd edition of last minute study strategies for Board exams!  This time we are going to give you 8 genius tips on how to beat that dreaded board exam stress!
1.  Meditate
We could go on forever listing the benefits of meditation. Meditation not only increases your ability to concentrate but also helps in decreasing stress levels by a huge extent. Make it a habit, you will feel better once you give into it! To learn more on meditation and its benefits you can download the application devised by Headspace.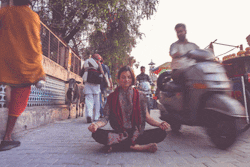 2.  Listen to soothing music
Music works wonders when your stress levels are shooting up! Listen to some good old classics or create your own personalised playlist to lighten up that mood. Try different genres to see what works for you.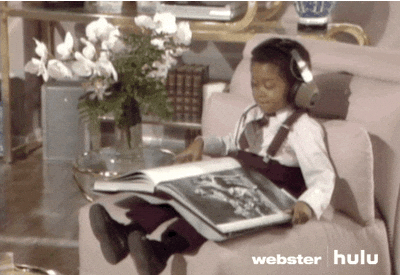 3.  Exercise
Physical exercise produces endorphins which in turn help in reducing stress levels. You can also try yoga to lower anxiety. Don't believe us? See it for yourself in this article by Harvard Medical School.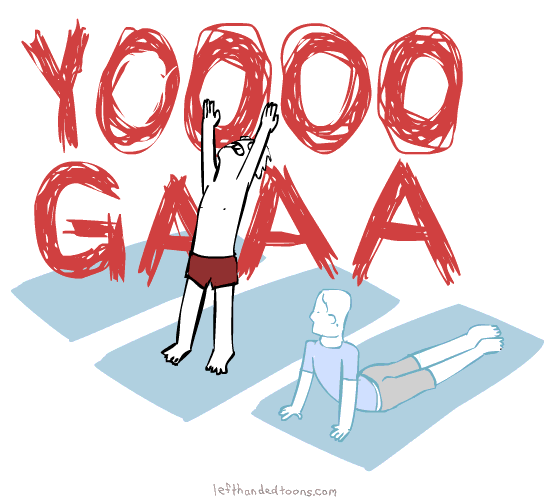 4.  Avoid last minute cramming
The last thing you should do before an exam is learn new concepts. Chances are you will get more nervous and agitated. Instead, try reviewing what you already know.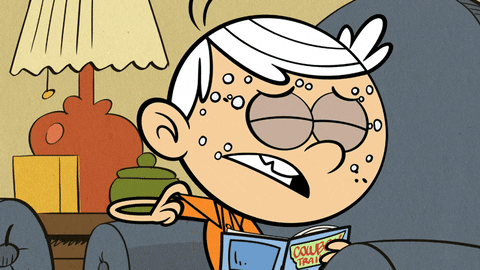 5.  Eat healthy
Eating healthy is extremely important before exams. You should significantly cut down on your junk food intake and replace it with fruits, vegetables, juice, dried fruits, etc. Also, keep a check on the midnight snack. Make sure you eat healthy and at least an hour before you sleep. Here is good resource on what you should ideally eat before exams.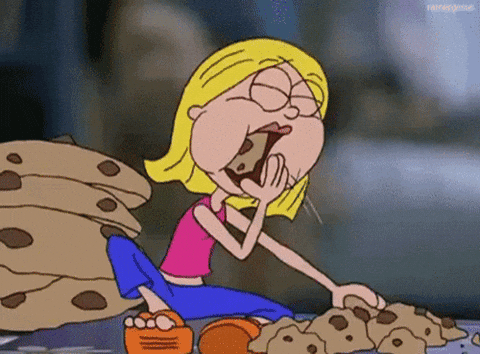 6.  Take a break
Make sure you include short breaks in your study schedule. Go for a walk, clear that Candy Crush level or play with your dog (pets make great stress busters!)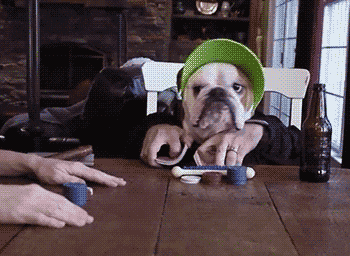 7.  Take a nap
If you're suffering from an anxiety attack, sleep works like magic. Waking up after a sound sleep will rejuvenate you and prepare you to take up challenging problems with a fresh mind.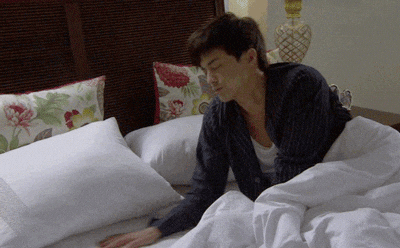 8. Talk to someone
Sometimes few words of encouragement is all you need to cope with exam stress. It is advisable you talk to a family member, close friend or a relative and tell them if you are facing trouble coping with the stress.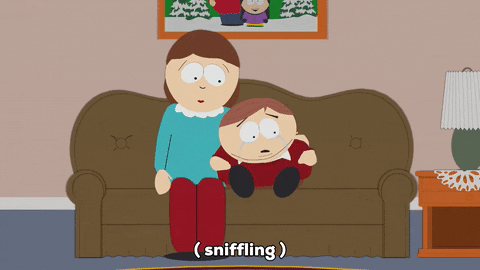 A big part of stress management involves being positive and optimistic. There are very few people who are fully satisfied with their level of preparation. We always tend to underestimate how much we actually know. So, just keep that negativity aside and give it your best!
For more useful tips and tricks for board exam study strategies read our blog here! Also, don't forget to visit Pedagoge to find the right teacher!